As dog parents become more health conscious, superfoods like chia are making their way from our kitchens and into our dog's bowls. These tiny seeds pack such a nutritional punch they truly have earned the superfood label. Here are 14 reasons why chia should be part of your dog's diet.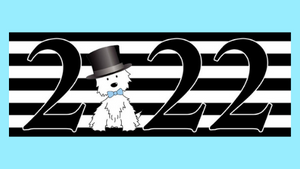 Ever wonder who is behind the scenes at Einstein Pets? Allow me to Introduce You to Us I'm Kelly (founder) and my sidekick and taste t...
It doesn't matter if you have a large breed or a small breed puppy, there are specific things you will want her to learn. Our dogs love to please us and spend time with us, and positive reinforcement training is a great way to spend quality time with one another!